Professional IT Solutions
As a specialist computer technology company Proteus Business Solutions Ltd provides our clients with software design, IT support and associated services needed to run their business.
All our IT support and services solutions are tailored to meet individual requirements and budgets. We offer 'pay-as-you-go" schemes and flexible on-going maintenance contracts with onsite, remote and telephone support. Most issues can be diagnosed and solved remotely giving an extremely rapid response and resolution of your requests and issues. For those problems which do require a site visit, we have a specialist team ready to meet you and undertake hands on work to get you up and running as fast as possible. Security at Proteus is foremost, all our systems meet the highest levels of security and encryption, and we would welcome reviewing your security requirements.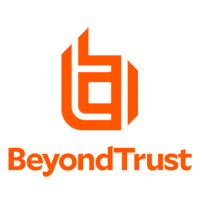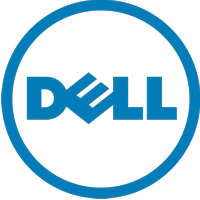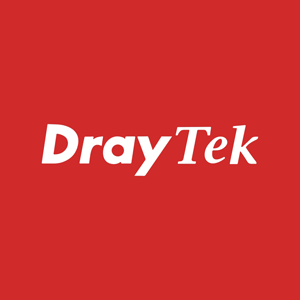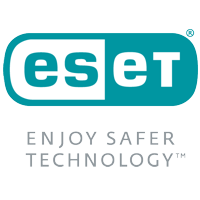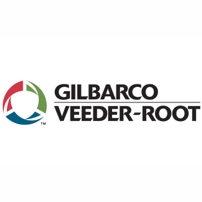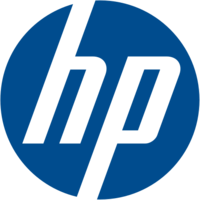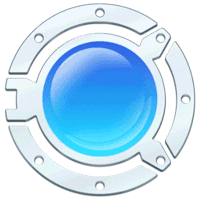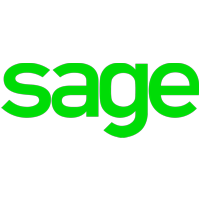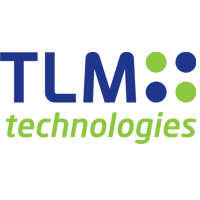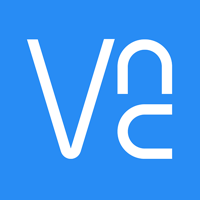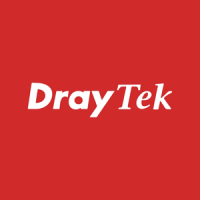 DrayTek is a leading, award-winning manufacturer of business class broadband and networking solutions.
Proteus are proud to be a DrayTek Advanced Network Partner. Our engineers are qualified to DCNA certification. We offer a complete range of enterprise network equipment for Internet connectivity, wireless networks, mesh Wi-Fi systems, switching, broadband routers, secure VPN, along with remote management tools.
DrayTek's business philosophy focuses on promoting high-performance, cost-efficient and reliable networking solutions to help organisations within retail, enterprise, home-based, hospitality and education, exploit the full potential of the Internet.
Friday 7th – (Closed)
Monday 10th – (Closed)
Monday 25th – (Closed)
Tuesday 26th – (Closed)
Wednesday 27th (10:00am – 16:00pm)
Thursday 28th (10:00am – 16:00pm)
Friday 29th (10:00am – 16:00pm)
Monday 1st – (Closed)
Monday 8th – (Closed)
Monday 29th – (Closed)